Are you looking for ways to keep you man content and merry all the way throughout your relationship and maybe even till death does you two apart? Then, you are at the right place. Because, I am talking about 10 different things men want in a happy relationship in this article.
To find out, keep reading!
1. Love.
The most significant thing men want in a relationship has to be love. It is of utmost necessity to show your man that you love him. Tell him at times your feelings for him. There is no shame in admitting it. But, at the same time, make sure you do it only once in a while to avoid being too clingy.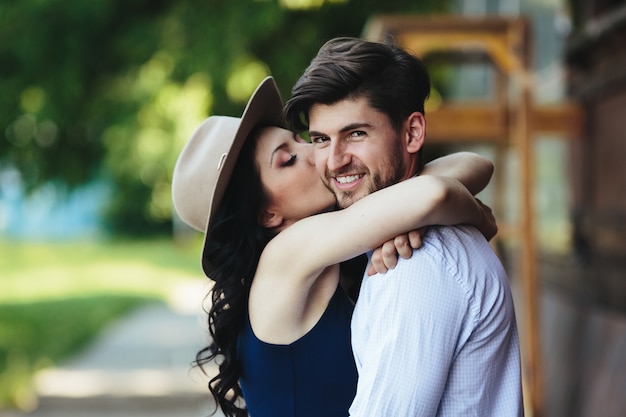 2. Communication.
Do not confuse your man, ever. He does not like that. If there is something bothering you, tell him. You need to speak out heart out. Talk to him, sort things out instead of wondering if he would ever guess what is exactly wrong with you. Do not let any communication gap build up between if you want to keep him merry and have a happy relationship.